The Average home produces up to 100 litres of moisture every day through cooking, cleaning, showering. The more people in the home the more moisture build up. So a vital part to reducing Moisture in the home is to have proper Bathroom & Kitchen Extraction.
We put an Interior Grill directly above the Shower or bath. This Grill is then Connected to a fan that would hang in your roof cavity that extracts all the moisture from the bathroom through Nude Ducting, and forces that air to the outside of the house to an outside mounted Grill that would go on the Soffiet of the house.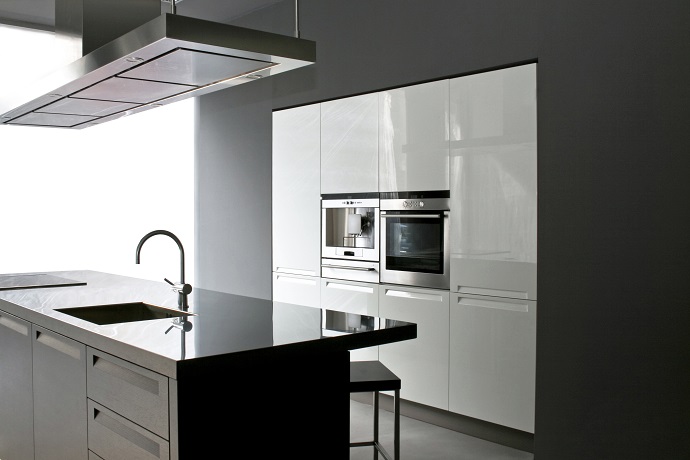 Bathroom Extraction Kits are Great for all areas of the house that create moisture build up. (Bathrooms, Ensuites, Laundry's)
Also Depending on your Bathroom size and Access will determine what type of Bathroom Extraction Kit that will best suit you. We have different size Fans to choose from that can extract more moisture depending on the required size of the Bathroom. Smaller fans would be okay for Ensuites. But a Bigger fan maybe required for Main Bathrooms and Laundry Areas. If we can't get Access to the roof space above the bathroom, then we also have Inline Wall Extraction Kits as well.