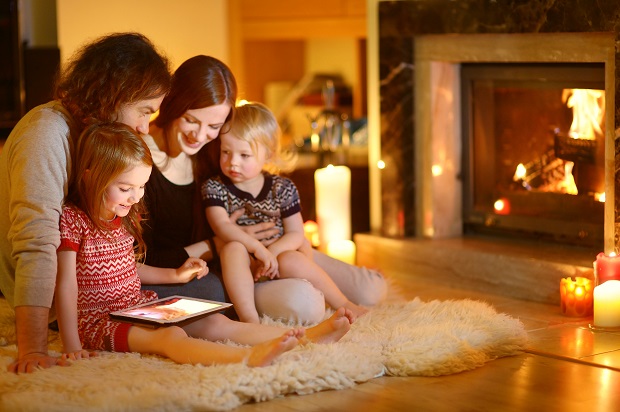 If your home has a really Good Log Burner/Wood fire or Gas Burner you will know how warm it is in the Lounge area of your home.
But as soon as you leave the Lounge area and head into the hallway and bedrooms, The Colder that part of the house gets. With our Heat Transfer systems we put a high quality Fan System into your Roof Cavity and at one end of the fan we connect Insulated ducting to an intake Vent that sits close to your Log Burner/Wood Burner/Gas Fire.
On the other end of the Fan we connect Insulated Ducting to Ceiling Vents into the Coldest Rooms of the House that you would like to send heat to. The heated air is then distribute into the coldest rooms, and the warm air is then recirculated back to the Lounge area making the house warmer and more comfortable for everyone.