Heat pumps are an efficient way to help your home stay comfortable during the summer and winter. We have a range of heat pump you can choose from High wall system; Floor Console system and Ducted system (ceiling and underfloor) to suit your unique home condition. We also provide range of brands to choose from Daikin, Mitsubishi Electric, Panasonic, Gree, Carrier.
Looking to buy a heat pump? It's best to have the right sized to install on right location in your home, we offer free no-obligation quotes and financial options if you needed.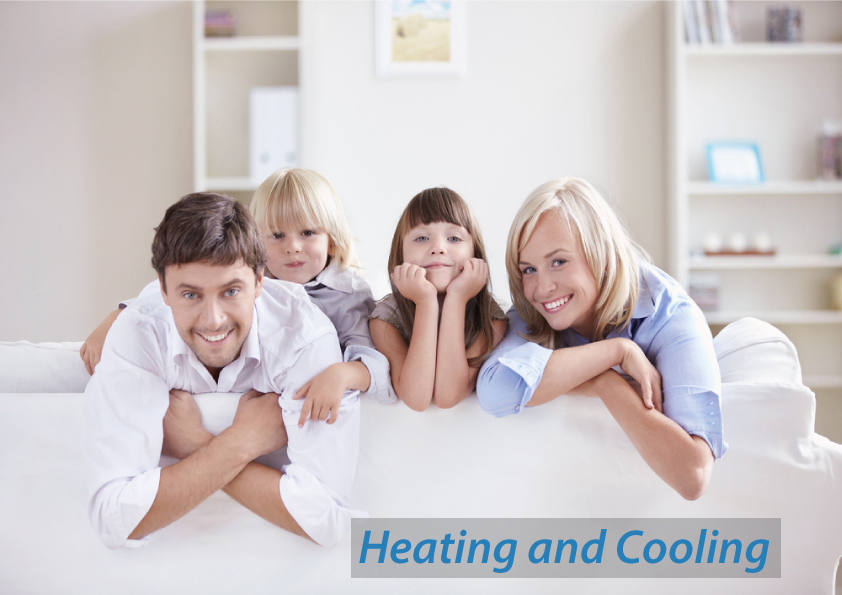 DUCTED HEATING SYSTEM Installed in your roof cavity the ducted heat pump system delivers warm filtered air in every room, or you can choose to have only the coldest areas of your home heated.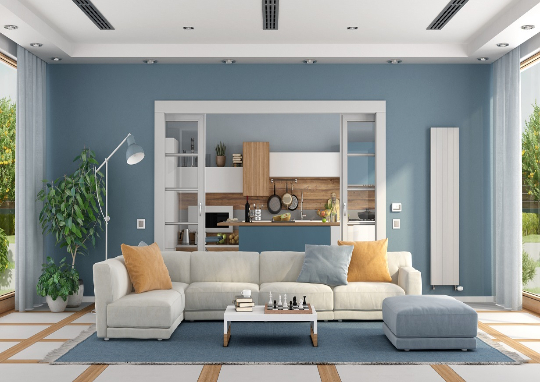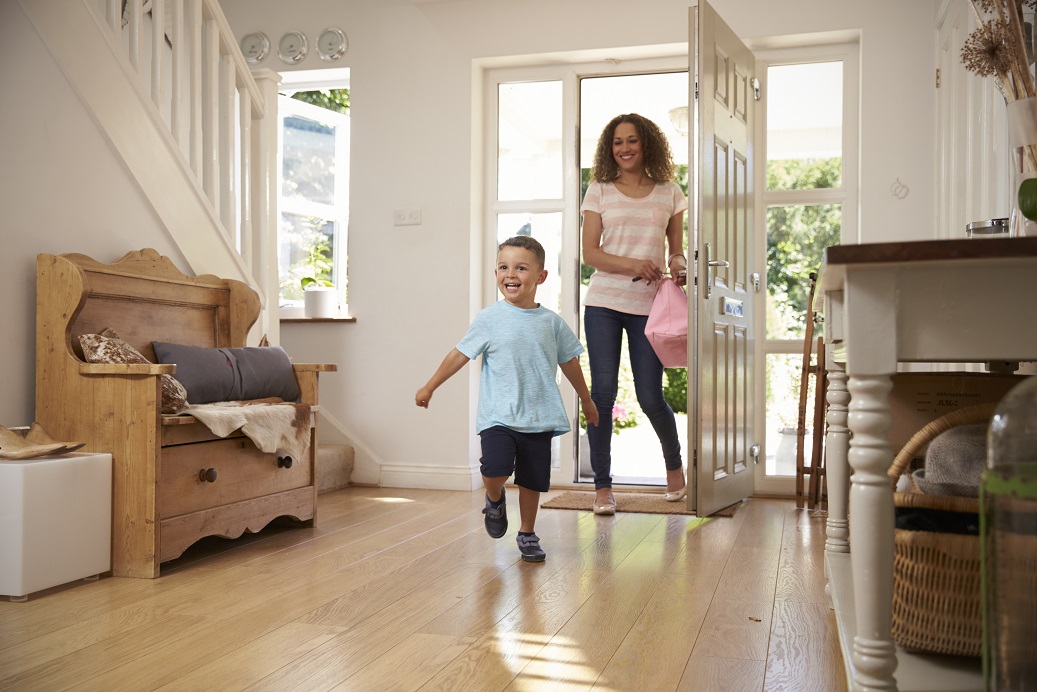 HEAT PUMPS Choose from either high wall or floor mounted heat pumps. Designed for New Zealand conditions and fully programmable to come on whenever you need ensuring your home is always warm and comfortable.